Miramesa's much-anticipated recreation center is open and already making a splash, as residents dive into its resort-style amenities.
Community members gathered over Memorial Day weekend to inaugurate the five-acre complex and enjoy its many exceptional features, including a 3,000- square-foot clubhouse and sparkling pool.
The building serves as a gathering space for friends and neighbors, as well as housing a fitness center and generous meeting space. Residents have begun dipping into the pool in preparation for hot summer days. Other amenities include a splash pad, a cozy pavilion with an outdoor fireplace for year-round use, a tennis court, a sand volleyball court, a playground and a dog park.
The complex joins Miramesa's lakes and trail systems as a way to keep families active and fit. Additionally, residents will still have access to SplashPad Texas, junior Olympic pool, basketball pavilion and other amenities residents of sister communities Canyon Lakes West and Stone Gate enjoy.
Miramesa is located off U.S. 290 on Fry Road at Mirabella Drive, offering easy access to retail centers and restaurants.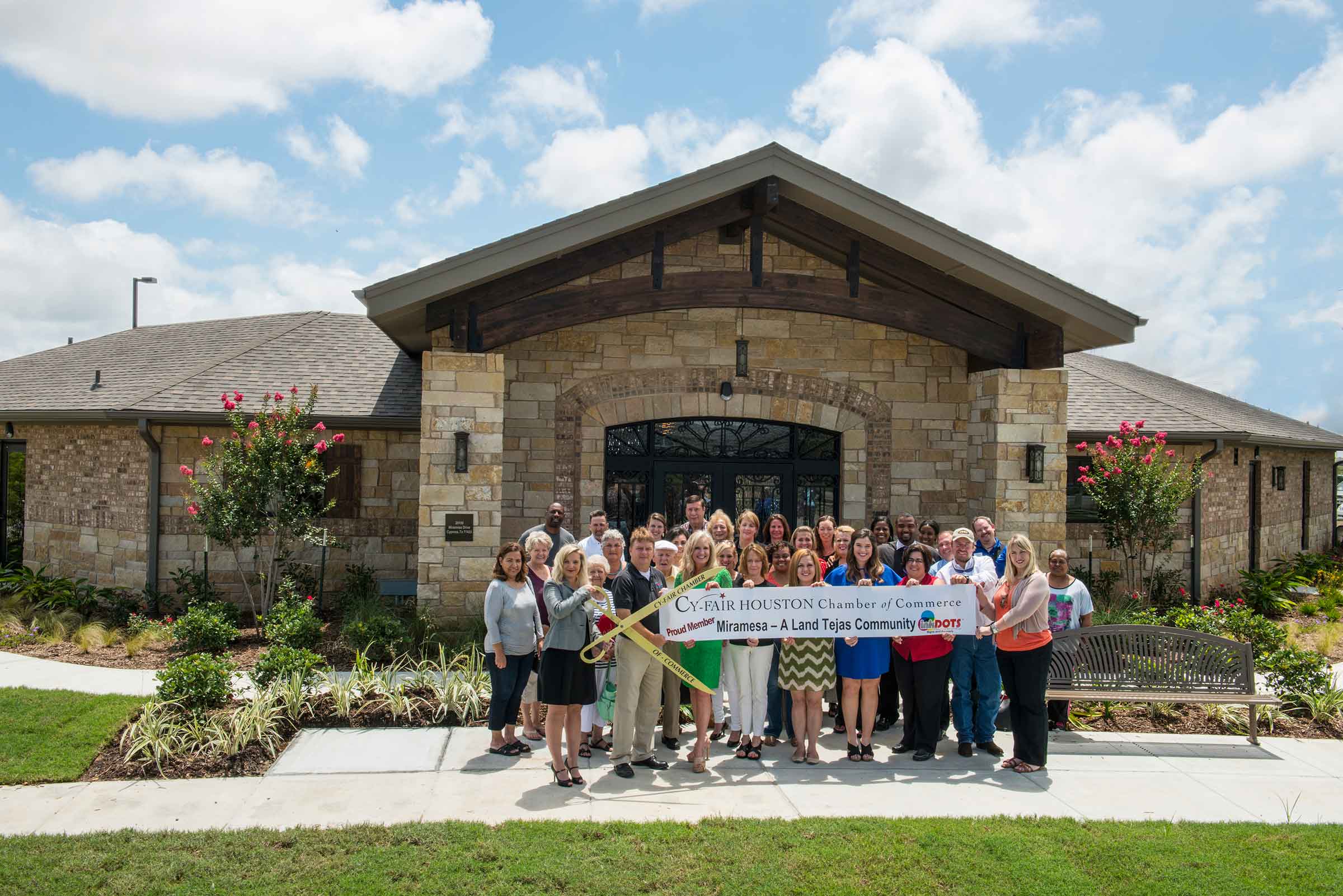 The post New Recreation Center Makes a Splash appeared first on Miramesa.