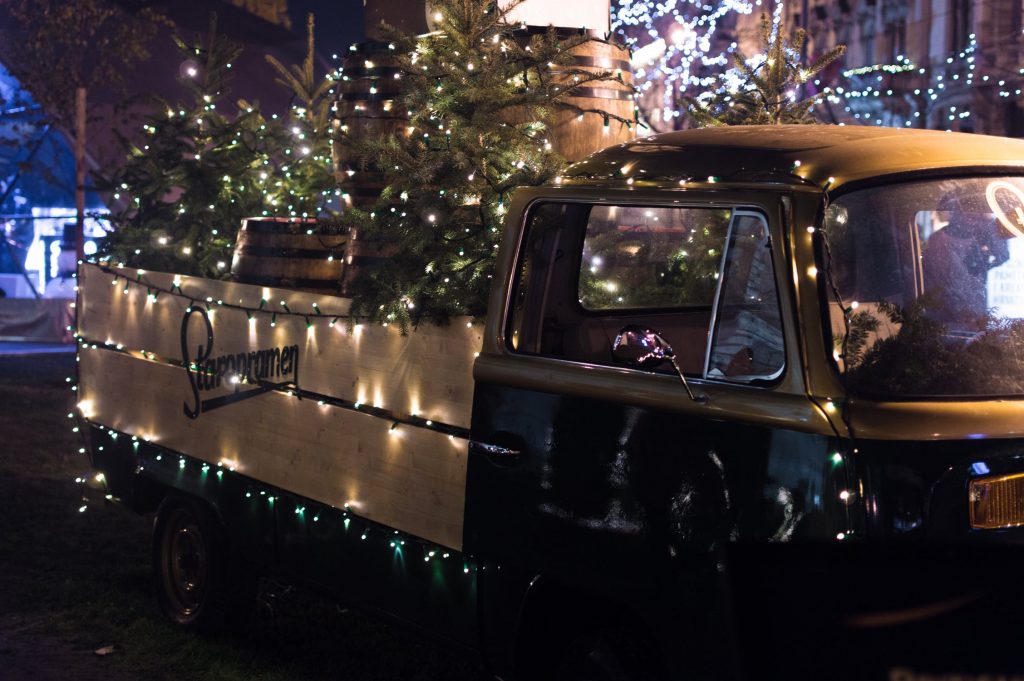 Ideally situated along the Highway 288 corridor, Sierra Vista is located just around the corner from Pearland and about 20 minutes away from downtown Houston. Recognized as one of the fastest-growing cities in Texas, Pearland is home to a thriving culinary scene, a variety of unique shopping opportunities, beautiful natural environments and a handful of exciting annual events.
One of those annual events is the Hometown Christmas Festival Friday and Saturday, Nov. 30-Dec. 1. The festival is kicked off by the stunning illumination of the city's Christmas tree. Friday, experience the tree lighting, live music, snow in the H-E-B Winter Wonderland and carriage rides that take you through the beautiful Pearland Town Center. On Saturday, come back down for the Holiday Gift Market, local performances, milk and cookies with Santa, and much more during the Pearland Hometown Christmas Festival.
Closing out the festival is the Hometown Christmas Parade, which begins at 6 p.m Saturday at Old Alvin Road. This is the 37th year the city has put on this event, and this year's theme is "Pearland 125: Past, Present, and Future. This refers to the city's upcoming 125th anniversary marking the "kick-off of a year-long Quasquicentennial celebration" in 2019.
Start the holiday season off right with the nearby City of Pearland during their Hometown Christmas Festival and Parade. Then keep the holiday cheer going with Sierra Vista: Your Home for the Holidays.
The post Pearland's Hometown Christmas Festival is a Must appeared first on Sierra Vista.